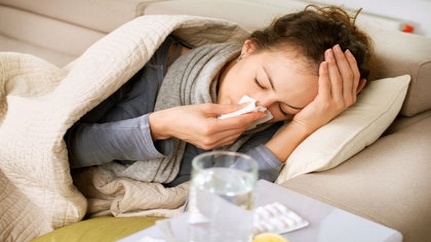 This year's theme is "Self-care for life – Be healthy this winter" and aims to raise awareness of how many common winter ailments do not require antibiotics, and can be best treated by visiting a pharmacy for advice.
Antibiotic resistance is becoming a problem in the UK. Nearly one in seven (15%) antibiotic treatments given out by GPs for common infections over the last two decades have failed.
Although an increased awareness of this is key, it can be a more difficult decision for Locum GPs. Where continuity with patients is not always a feasible option, there are lower thresholds for uncertainty and a greater need to avoid risk - Not dissimilar to that of out-of-hours and urgent care centre GPs.
Useful links:
Dr. Ishani Patel
MBBS BSc MRCGP DCH DRCOG
General Practitioner
E-learning CPD Fellow, RCGP
Associate GP, Transforming Cancer Services Team, London
Advisory Committee on Cervical Screening (ACCS), Public Health England