Advice Guide, Limited company vs sole trader, GP locum, Managing finances, Mindfulness and burnout, NHS, NHS pension, Clinical, General Practice, self-employment, taylorcocks
11 Jun 2014
Meet The Network Locum (now Lantum) Accountant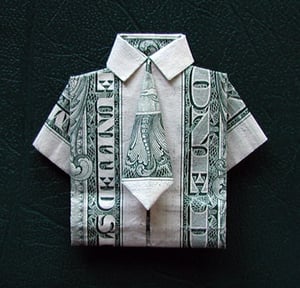 For both locums and practices the financial side of running a healthcare business can be challenging & time consuming. That's why we now have a free accountancy advice line, for you to pose any of your queries to - for free!
You can email the Network Locum (now Lantum) accountant at accountant@lantum.com and you'll receive an answer within 24 hours or 1 business day. Alternatively if you are a member of Melissa and Will's GP locum group on facebook, you can ask your question there, and one of us will tag in the accountant to answer your question.
Sound great? Read more about the Network Locum (now Lantum) accountant below.
We are a friendly firm of chartered medical accountants and chartered tax advisers. We specialise in providing a complete accountancy and taxation service to members of the medical profession. We are amongst the "Top 100" accountancy firms and are hoping to bring our years of expertise and training to the good use of all of the doctors and practices signed up at Network Locum (now Lantum).
This is a time of rapid change in the health service and it is important for you all to be able to devote maximum time to patient care. That is where our team can help by providing specialist knowledge on medical budgeting, financial and tax matters.
Here are some of the most important areas that we can help you with:
Practice/personal accounts, tax returns and self-assessment
Practice/limited company/self-employed set up and assistance
Training and development
Opportunities for tax relief
Keeping up to date with changes within the NHS and private practice
Evaluation of superannuation versus other pension contributions
Retirement planning
Busy locums (especially those who are newly qualified) may be particularly interested to understand the relative advantages and disadvantages of trading as a limited company, as opposed to being self-employed. It is one of the most common queries that, with some help and consideration, can really turn your finances around.
Not forgetting all of you practices managers out there. Your rapidly changing professional environment means that fiscal matters can be incredibly demanding. We have leading-edge financial management techniques to improve your systems, reporting and tax-efficiency that have been developed working with practice managers across the country.
We are greatly looking forward to receiving enquiries from Network Locum (now Lantum) members and aim to provide a professional, practical and rapid response to your questions.