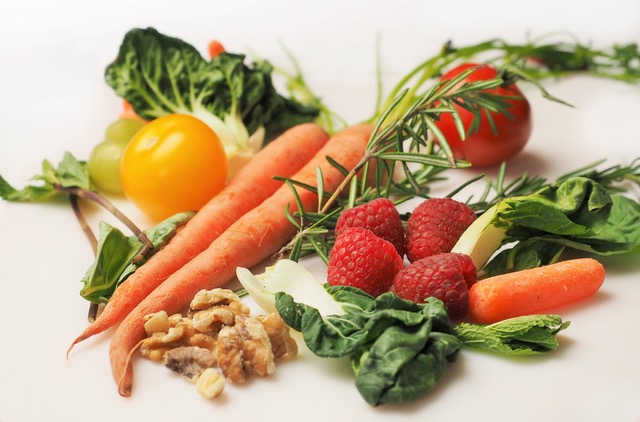 MedShr – an app for doctors that really works
Dr Ishani Patel discusses an innovative app that allows you to discuss clinical information securely
The last couple of years have seen a proliferation of health technologies, with new devices, apps and software. I've been taking a look at MedShr, an app developed by doctors to enable case discussion as part of every day clinical practice.
In terms of apps for doctors MedShr sets itself apart as a private, professional network where doctors can share and discuss medical images. Developed to be simple and easy to use, it has a patient consent feature built in for clinical photos and movies. So actually this looks like Figure 1 for grown-ups!
Dr Asif Qasim, a consultant cardiologist based in London, founded MedShr with the aim of connecting doctors with an easy to use app. "Everyone has a smartphone and with MedShr doctors can share and discuss clinical images in a safe, secure way. We've had a brilliant response so far and I'd really like to hear how GPs could use MedShr"
For GPs this is a really simple way to talk to colleagues about the interesting cases that we see every day. You can capture photos and movies using the app, and create cases to share and discuss with colleagues. We all know doctors who use texts, email and Whatsapp to share clinical images but this is against the rules on confidentiality and information governance. MedShr deals with all those confidentiality and governance issues.
There is even a MedShr group for the MRCGP exam, so you can look at cases and learn.
MedShr has been described variously as "The future of medical photography", "Web 3.0 for medicine" and "Instagram meets YouTube for doctors". They are working with Health Education England and NHS England on making MedShr part of formal training, and using MedShr CBD in your portfolio or GP Appraisal. Given how hard it can be to show reflective practice, this could be a useful way to record what you do.
The value of the app for GP trainees and specialist advice is obvious, but the technology also has real potential in developing countries where access to postgraduate education and specialist conferences is limited. Following a strong response in Pakistan and India, MedShr plan to roll out across 50 developing countries over the next 12 months.
In October MedShr joined with technology companies in London to form Techfugees. Mike Butcher, Editor of the leading technology publication TechCrunch, formed this group to see how technology could support refugees. MedShr is now being used by doctors and healthcare professionals in the field to discuss cases with specialists, getting advice and expert opinions.
Every GP should have MedShr on their phone – and there's no excuse now for doctors to text or Whatsapp clinical images!
This short movie tells you more.
MedShr is now live on the App Store and Google Play and free to use.
Dr. Ishani Patel
MBBS BSc MRCGP DCH DRCOG
MedShr is a peer-to-peer network that enables doctors and medical students to upload, share and discuss medical images with patient consent as cases in a secure professional network. MedShr supports informal and formal case discussion, and these can be used in training and appraisal.
Network Locum (now Lantum) is a GP app and website for connecting directly with practices old and new, and managing all session related admin.
We work alongside the NHS who recognise our tech as a solution to efficiently connecting supply and demand in primary care. We are a GP-led health tech start-up whose mission is to support and empower GPs throughout their profession. Join us today.