Case study : The role of GPs in Bowel Cancer Screening.
On behalf of Network Locum (now Lantum), Dr Ishani Patel has written a series of Case Studies for fellow GPs.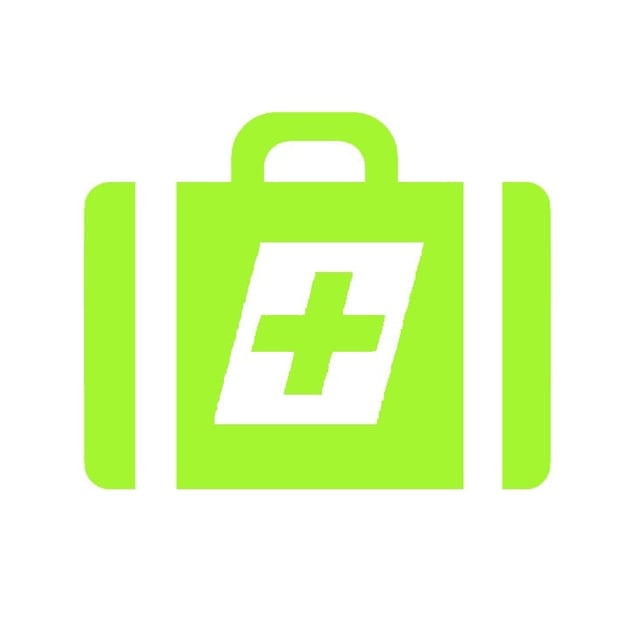 The role of GPs in bowel cancer screening
Mr P attended a routine appointment for a medication review for his glaucoma treatment - I noticed that in his patient record was a notification from the bowel cancer screening hub at St Marks Hospital that Mr P had not returned his faecal occult blood test kit (FOBt) the previous month.
On completion of the medication review I explored this further with Mr P.... upon explaining the importance of bowel cancer screening and its role in early detection Mr P felt comfortable, confident and informed. He had discarded his kit and so I gave him the freephone number for the local hub in order that he could request a replacement - each kit is uniquely barcoded hence GPs are not issued a supply.
The truth is GPs and the primary care health team should apply rigour and diligence to all national screening campaigns whether we are directly financially incentivised or not.... we have an essential role to play to improve the earlier detection of cancer. Each practice can review their patient uptake into the bowel cancer screening programme by accessing the cancer practice profiles provided by the cancer commissioning toolkit.
By everyone adopting a proactive attitude the practice now has a universal system in place. Whenever a notification is received where a patient does not respond or attend cancer screening, not only is it read coded in the record, it is made an active problem and a reminder text and personalised letter sent to the patient explaining the benefits of bowel cancer screening along with the relevant useful telephone numbers.
Talking points
Early detection of colorectal cancer is important because it is common and has significant mortality. In the UK, bowel cancer is the second most common cause of cancer mortality. Each year 34,900 people are diagnosed (about 1 per GP) - 63% in the colon and 37% in the rectum. It causes 16,100 deaths per year and the lifetime risk is about 5%.
The national colorectal cancer screening programme invites men and women to be screened every two years between the ages of 60 to 69. People aged over 70 can request a screening kit by calling the freephone helpline 0800 707 6060. In England the screening age will be extended to between 60 and 75. In addition to the FOB test above, the NHS plans to offer an additional one-off flexible sigmoidoscopy screening to all men and women aged 55-59.
Results from the pilots indicate that on average 2% of tests are positive and cancer was identified in 1.62 per 1,000 people screened; of these, 48% were Dukes' stage A, and only 1% were found to have metastasised at diagnosis. Of those with a positive initial test, 10.9% will have a cancer and 35% an adenoma. These figures provide evidence of the importance of patients engaging in screening and with the support of GPs and primary care health teams perhaps we will be able to improve outcomes – the latest figures from 2012/13 indicate that the national average for bowel cancer screening uptake was 58.8%. This shows there is still much to be done... We all have a role to play in making this better.
References
Bowel cancer statistics - UK, Cancer Research UK
Bowel Cancer Screening.; NHS; Bowel Cancer Screening Programme: Detail and progress from NHS website
Gupta S, Saunders BP, Fraser C, et al; The first Three years of National Bowel Cancer Screening at a single UK Tertiary Colorectal Dis. 2011 Jan 25. doi: 10.1111/j.1463-1318.2011.02567.x.
Flexible Sigmoidoscopy Bowel Cancer Screening, NHS Screening Programme
Cancer Commissioning Toolkit; https://www.cancertoolkit.co.uk