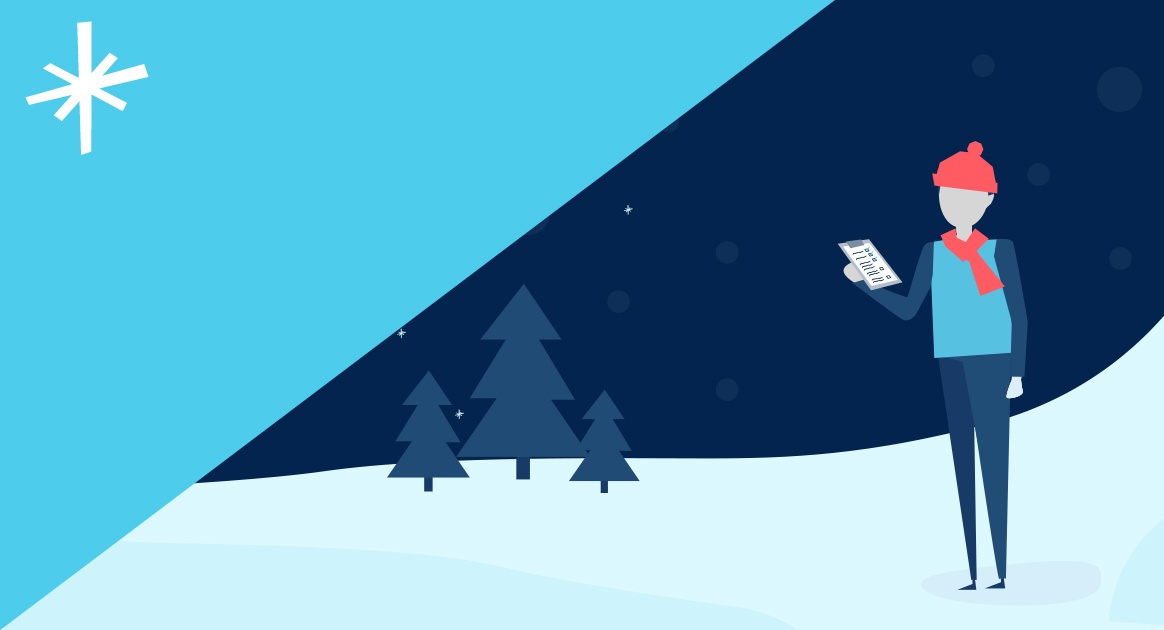 Everything You Need to Know about Winter Indemnity 2018
NHS England have announced their plans to continue the Winter Indemnity Scheme.
To help you get up to speed and ready to take advantage of the scheme, we've shared a quick guide to all things winter indemnity.


What is the Winter Indemnity Scheme?
The Winter Indemnity Scheme is an initiative launched to reduce shift gaps during the winter period. It is backed by NHS England, who are working with the Department of Health and Social Care and the General Practice Committee of the BMA to deliver it.

Dr David Geddes, Director of Primary Care Commissioning at NHS England, said:

"Extra costs can discourage GPs from providing extra out of hours or unscheduled care, so NHS England is supporting them to offer additional services, which is not only better for patients – who get more convenient access to care – but also eases the pressure on GPs, A&Es and other frontline NHS services.

"By providing extra indemnity cover, GPs will be able to provide those extra hours without incurring a cost for themselves. It also means out of hours providers have access to GPs to ensure no shifts go unfilled."


When will the scheme run?
The Winter Indemnity Scheme starts on Monday 1 October 2018, and will run until Sunday 31 March 2019.


What sessional work is covered?
This year, NHS England will give £10m to GPs that want to work:
additional extended hours
out of hours
unscheduled sessions
When applying for the scheme, remember that this scheme is designed to meet the costs of indemnifying additional extended and out-of-hours work this winter. So you shouldn't amend your existing indemnity.


How do I apply for Winter Indemnity?
To take advantage of the Winter Indemnity Scheme, you should contact your MDO.

You can find out more information about how to apply for the scheme with your provider on their website:
How will my extra indemnity be calculated?
When applying for additional indemnity, your MDO will calculate the number of sessions you need to cover, based on your expected work pattern.

You'll need to give them your personal contact details, as well as information about the providers you plan to complete extended hours and out-of-hours work with.

NHS England will collect this information from your MDO during the scheme, to make sure they cover the correct amount of sessions.

If you use up your initial allocation of sessions from your provider, you are able to apply for more. At the end of the scheme, you must let your MDO know if you have any unused sessions so they can correctly calculate the number of session to claim for.

-

With your additional indemnity covered, if there was ever a time to work extended hours, it's now. As well as this, there are many other reasons why working out of hours is a great opportunity.

With hubs across the UK posting sessions on Lantum, it's the easiest place to find OOH sessions.
So, once you've organised your additional indemnity cover, login to Lantum (or create your free account) and book into the sessions that suit you best.