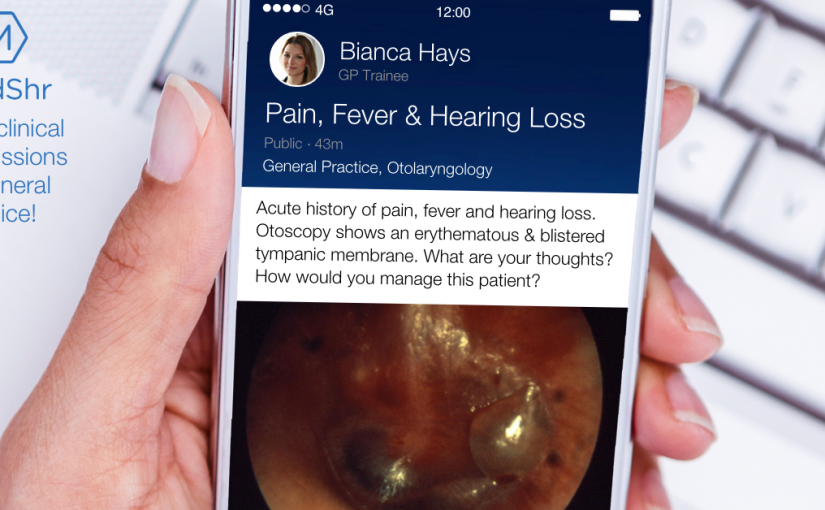 May needs to come clean about root problems in NHS
This weekend, GPs around the country were insulted by the Prime Minister who blamed them for the winter crisis in A&E.
According to Theresa May, this would be solved by GPs opening for 12 hours a day, 7 days a week, even though the trollies and ambulances flooding the hospitals with emergencies are, just that – emergencies unsuitable for primary care.
This came on the back of a week where it was reported that GPs only consult for 1.5 hours each morning and take 3 hour lunch breaks. (I refuse to link to the Daily Mail article).
It has also been recently suggested that problems in hospitals could be alleviated by GPs going to look after their patients on the wards and to spend more time in A&E and nursing homes. Meanwhile, ambulance services have been so stretched that GPs are having to drive critically sick patients to hospital themselves.
GPs are, apparently, entirely to blame for the problems of today, right now, based on a contract that was awarded to them 13 years ago. Perhaps the issues of a rise in complex medical conditions, an ageing population and the general perception that there is a huge rise in general demand for GP time for more trivial problems – are also in fact the creation of the GP, that well known demon bloodsucker of the national purse.
Blaming GPs is simply more poison into the toxic dump that has become the debate around the NHS. Staff are tired of being blamed when politicians continue to deny that the health service has been stripped of its funding. This all deviates attention from the agenda to break the NHS and privatise it off to political corporate chums – no matter if your gran died on a trolley in a corridor in December as part of this process.
In the meantime, the journalist puppets of Number 10, continue to fail to report the truth: that the UK has less beds per head of population than most other countries in Europe, that the UK spends less on health than most other similar economies, that A&E doctors have been driven away by the junior doctor contract dispute, that there is a funding crisis, that there is a recruitment crisis with one in three GP vacancies unfilled, that the evidence is that 7 days opening pilots have not reduced the pressure on A&E and that young doctors are not choosing to become GPs because the job is now too stressful.
GPs are frankly, too knackered, to do anything in the evening other than sink into the sofa with a glass of wine from Lidl.
GPs are working 12,13 or 14 hour days consulting with patients, taking telephone calls, dealing with hundreds of hospital letters, arranging monitoring of complex conditions, reviewing and signing repeat prescriptions, doing home visits and rounds of nursing homes, chase government targets in order to get paid, preparing for CQC visits, fulfilling the increasingly ridiculous regulatory requirements, having to create crappy but compulsory ways to invite feedback, and spending time having to prove that they keep clinically up to date.
Everything needs a certificate now - a bit like a Duke of Edinburgh award.
All this is provided for the princely sum of £136 per patient per year.
And when the surgery is shut, GPs are staffing the woefully underfunded and politically invisible out of hours service – a fact that is almost never mentioned in the media, unless there is a sensationalist and tragic story which simply drives more anxious people into A&E. GP services are already there 24/7 but it's a fact that some find it convenient to ignore.
Despite the excess of politicians with Oxbridge degrees (yawn), they seem to have problems with basic numeracy. A 5 day service with a funding and recruitment crisis cannot be stretched over 7 days without compromising patient safety or the health and safety of the staff. GPs are not magicians and cannot be in the surgery, A&E and reviewing ward patients all at once.
And 3 hours of reviewing letters, results and prescriptions with a wilting sandwich on your knees while wondering if you have time for a pee does not equal a lunch break.
GPs are already leaving in droves, for retirement, Australia or other careers. May's words are only likely to encourage more and more doctors to leave the NHS, leaving it to collapse.
But leaving in droves is simply playing into her hands. Doctors are being wedged between a rock and a very hard place.
Dr Claire Davies, GP and editor of the Network Locum (now Lantum) blog