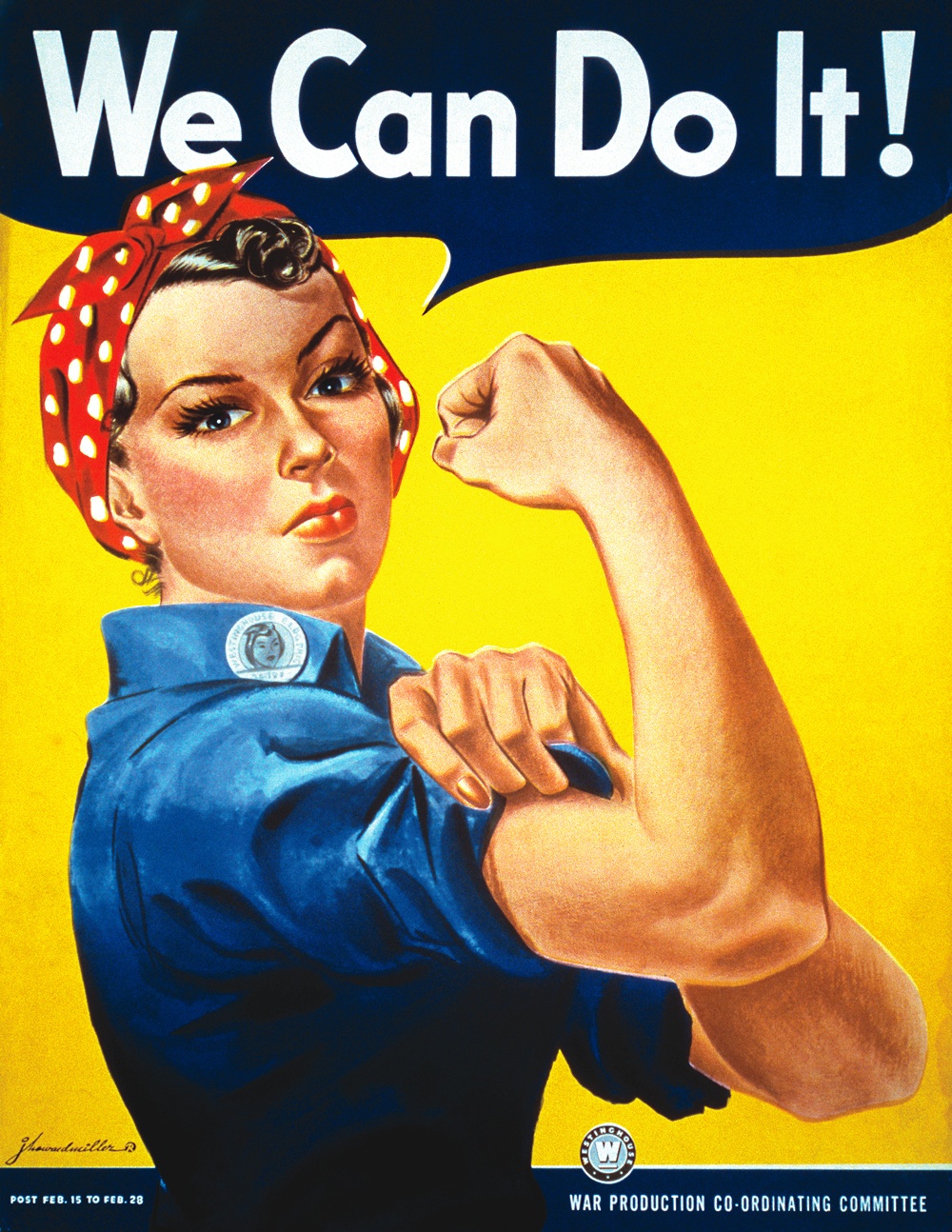 Can women GPs crack the glass ceiling?
I am admitting from the get-go that this post will probably ask more questions than it answers.
I was looking through Pulse's most recent Power 50 list - their annual ranking of the most influential GPs in the UK - and couldn't help but notice that the majority of this hall of fame are male. 66% male to be exact, and only 34% female, despite that over half the doctors on the GP Register are women.
The picture of gender inequality is even more vivid when you look at the NHS workforce at large, where 77% are female, but only 37% of NHS board roles are held by women.
The knee-jerk response when asked for an explanation would be related to childcare.
Women are still the sole bearer of babies. After that's done with, societal norms continue to dictate that the responsibility of rearing those children lies with the mothers, making work-life balance and work flexibility that bit more difficult.
There is obviously truth to the above, but not all female GPs decide to have children. I can't help but wonder if there are other equally important factors that maintain this glass ceiling.
Despite the vast improvement in recent history, society in general is still prejudiced against women. The downfall of primary care has been blamed on the increasing number of female GPs, with the critics and the media portraying us as lazy, less resilient and baby-craving. In contrast, men are never blamed for problems within male-dominated specialties, like surgery.
Maybe this insidious hostility towards women doctors has contributed to a lack of ambition, aspirations, and the desire to be heard.
Response from our Network Locum (now Lantum) forum expressed that our historically subordinate role may also mean less confidence in promoting ourselves and our achievements compared to our male counterparts.
The vicious cycle is complete with the resulting lack of role models and mentors.
However, I feel that there is hope. Back to the Pulse Power 50, five fabulous females are representing us in the top 10 positions.
My hope is that, with these pioneers spearheading the way, more of us would be inspired to take on leadership roles and be agents of change.
Dr Cherie Wong, Doctor Community Lead