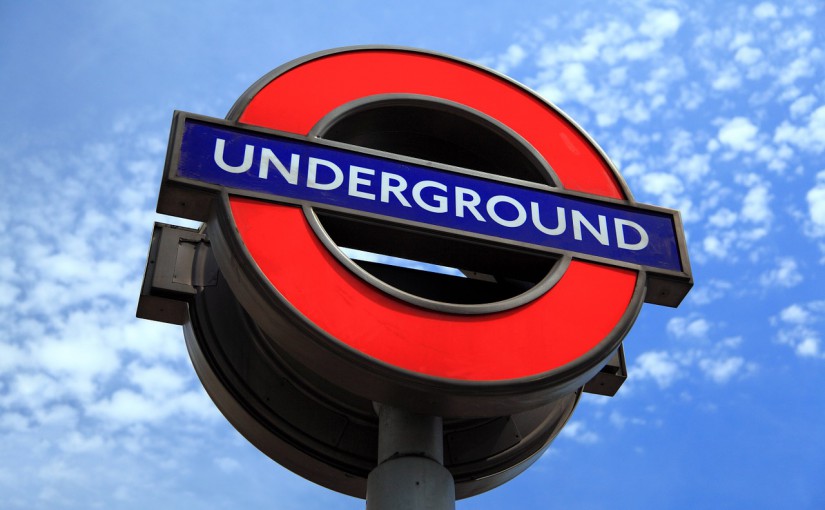 GPs Storm London Transport in Exodus to Become Tube Drivers
Exclusive to Network Locum (now Lantum)
GPs from all over London stormed London Transport this morning begging for work after learning that a tube driver earns more than a GP, Network Locum (now Lantum) can reveal.
Originally published in The Daily Telegraph during yesterday's tube driver's strike, it was claimed that a tube driver earns £60K a year after just five year's experience in the cab - the equivalent of many salaried GPs and thousands of pounds more than the drawings of partners in Hackney and Tower Hamlets following the withdrawal of the Minimum Practice Income Guarantee.
"I had already taken 654 calls yesterday morning as duty doctor,' said Dr Totali Pistov, a retainer GP from West Hampstead. 'One patient did a turd on the toilet floor and I had to clean it up because the rest of the staff said that they hadn't been on the course to do that. Then I read that I could get more money on the underground doing only half the hours that I work so I thought I would give it a go."
Medical defence fees of £150,0000 a year to cover them for complaints about failing to prescribe Tixylix Cough Mixture, Deep Heat and eyebrow waxing strips on the NHS are another factor driving GPs away from their jobs.
Partners in Tower Hamlets were equally keen for the career move.
"I took minus £5.43 in drawings last year," a GP from the struggling borough told our reporter in the crowd. "So I've decided to join the tube. I can sit in the cab all day, have a snooze between stations and listen to Lionel Ritchie on my iphone. If any passengers get shouty or demand unnecessary antibiotics, I'll just pull the alarm and get London Transport Police to get rid of them at the next stop. The hours are great, I get to strike when I like and no-one in the press slags me off. What's more, I'll get a free blue fleece for work that took a year and a half of consultation to design. Frankly, what's not to like?"
Rigorous CQC inspections, including demands from inspectors for GPs to use plastic disposable blood pressure cuffs (an item no GP has heard of), were also being blamed by the crowd.
A scuffle broke out in the frenzy of GPs trying to give in their application forms before all the places ran out.
Patients left stranded at empty GP surgeries around the capital were swift to react to the change by going straight to A&E.
"I've always prefered it there anyway," said Mrs Compa Laining of Stepney Green. "I try to get an ambulance if I can. What I really want is a ride in the helicopter but they've always denied me this so far, even though I paid some tax in 1979. I'm completely disgusted at GPs and always have been and that's what I've told The Daily Mail."
GPs-turned-tube drivers said today that they were looking forward to some quiet time in their new cabs and keeping Mrs Compa Laining shut out.