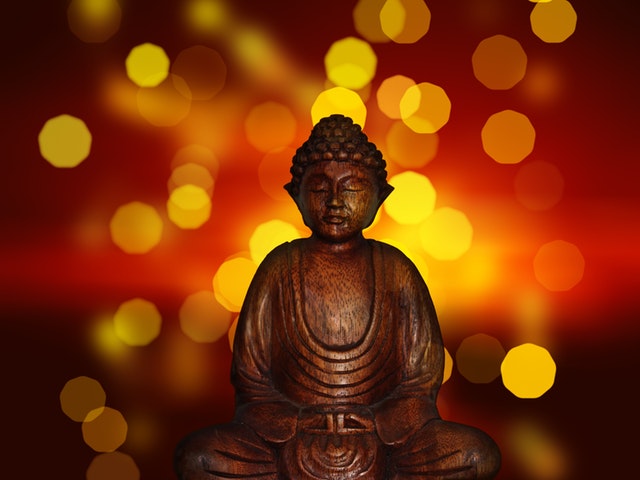 From the Network Locum (now Lantum) Team...
Since we launched in 2011, Network Locum (now Lantum) has grown rapidly. We now help more than 8,000 doctors stay in control of how, when and where they work.
But, as we all know, the world doesn't stand still. In these short few years technology has sweet-talked itself into every corner of our lives. And the mounting pressures on our Primary Care system demand an ever more flexible workforce.
So it's time for a refresh. Time to dissect all we've learned over the past six years, cut out the bad bits, pump fresh blood into the good and make sure we're ready to help you work more effectively in our rapidly changing NHS.
We're really excited about our new plans. And we hope, when all is revealed next week, you'll like it too.
That's all for now. We wanted you to be the first to know, so watch this space for more updates over the coming weeks.
Network Locum (now Lantum) is a GP app and website for connecting directly with practices old and new, and managing all session related admin.
We work alongside the NHS who recognise our tech as a solution to efficiently connecting supply and demand in primary care. We are a GP-led health tech start-up whose mission is to support and empower GPs throughout their profession. Join us today.