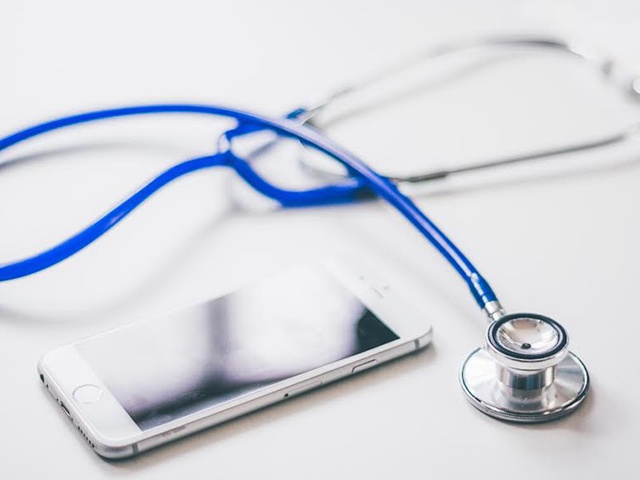 Introducing Lantum - a new chapter in our story
At Network Locum (now Lantum) we're proud to have created a simple and reliable online marketplace for you to easily find work – how, where and when you want.
But we've grown, and so has the world around us.
We've got big plans to help more health professionals, in more ways, with even better technology. Plans so big, in fact, that we've outgrown our name.
Introducing…

We've changed our name to reflect our new ambitions. We hope you like it.
We're giving our site a refreshing new look and there are plenty of techie things going on behind the scenes too, but more of that later.
We're the same experienced team you know and trust, but with a new focus and a new name to lead us into the future.
Lantum will be launching soon, next week we'll share more on what's to come.
That's all for now, If you have any questions about our new direction, please let us know.