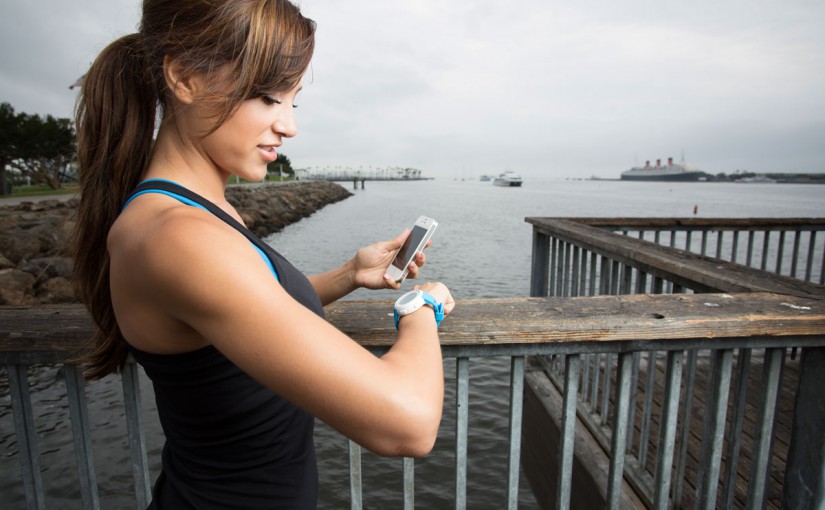 Empowering patients to lose weight using apps by Ishani Patel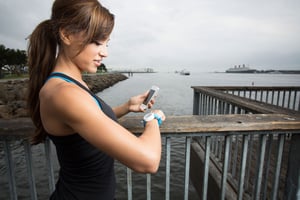 Happy New Year to our GP Locum community!
Typically, this is the time where patients (doctors and staff too!) are motivated to get fit or lose weight. We see patients struggling with obesity, hypertension, diabetes, arthritis and those who have survived cancer hoping to reduce their risk of recurrence. Most of these patients are looking to, or need some encouragement, to make sustainable healthy changes. Our role should be to empower patients and guide them. Phone apps have now become useful tools for both patients and us to do this, as the apps are helpful to monitor the patient's progress. In addition to this, research suggests that it takes approximately 21 days for a 'change' to become a 'habit', therefore, this can be used in a positive way to modify patient behaviours to seek healthier lifestyles that last.
I recommend the following apps to encourage patients to monitor their own bio-data as well as their nutrition and activity. All these apps have the aim to achieve realistic weight loss goals that are paced appropriately and safe.
As we know there is no real secret to losing weight, it is mathematical. The My Fitness Pal app for the iPhone and Android platform, simplifies things for the patient by monitoring and charting calories consumed and burnt through exercise. Patients log what they eat and their exercise; based on the profile they set with their current weight and goals, the app will recommend a daily calorie intake.
A similar app is called LoseIt. Similar to, My Fitness Pal, it's free and meant to be a bite-by-bite journal. It has an impressive food and nutrition database. Patients can also connect with others on the same quest to eat healthy and work out daily and the app interfaces with all Apple and Android smartphones and tablets.
For more specific food and diet help, I recommend the Diet Assistant app. It suggests meals and even recommends a shopping list taking into account the patient's weight and goals. Drinkaware also have a useful calculator and app that helps work out alcohol associated calories... may be useful after DryJanuary!
Do share with Network Locum (now Lantum) the apps you use in primary care to help patients help themselves.
Dr Ishani Patel