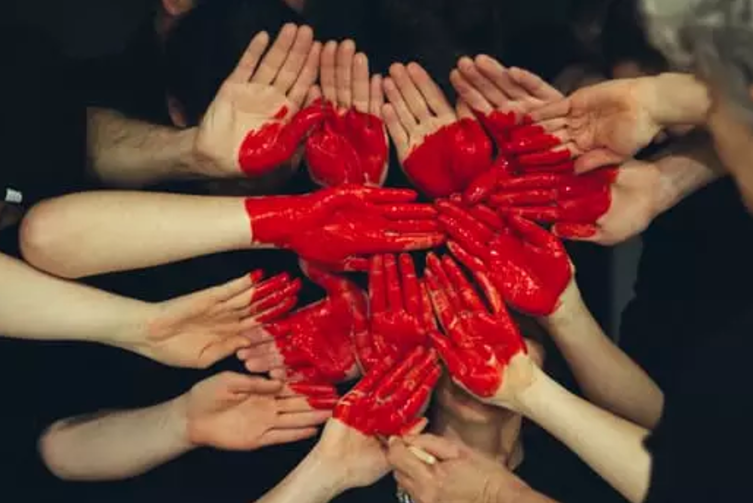 By Network Locum (now Lantum)'s Dr Nutan Patel...
It's a daunting feeling moving cities and having to re-establish yourself in a new city with a new network and new systems. I did my GP training in London, and felt very comfortable and familiar in my surroundings. I then moved to Manchester for personal reasons and was not quite sure what changes to expect. Change is always a challenge though, and after the constant changes that take place in medical training, I'd say we are pretty well prepared by now! Locuming in London also gave me exposure to many different GP practices, preparing me for any new practices that may come my way. Also, It's easy to assume that GP work would be the same wherever you go though right? Wrong.
My move to Manchester was an eye opener to how things run differently from city to city. Good locum work is generally harder to come by, as practices tend to recruit people they already know, making it trickier for a newbie to get locum work in a good practice. Most locum work through agencies all goes through a third party, making the jobs far less transparent.... Often the name of the practice and the structure of the day is not revealed until a job is accepted! South Manchester tends to use Emis Web, north Manchester tends to use Vision. As a fan of Emis Web, and disliker of Vision, that rules out work in the entire north of the city for me! HOWEVER, Manchester is a forward thinking city, which is evident in the greater Manchester primary care reform plan. I can already see how well established hubs are in greater Manchester, practices I have worked for have in-house pharmacists, experienced paramedics carrying out urgent home visits, specialist primary care clinics especially tailored for homeless patients and refugees, and much more.
For anybody thinking of moving cities and concerned about this, my advice would be to embrace the move, it is merely an extrapolation of the learning curve that you go through as a first five GP. Recognise that you actually have a lot to offer by the wealth of exposure you have experienced as a locum GP. Often you will be working in practices where the systems and GPs have remained the same for decades. Fresh and forward thinking ideas are readily welcomed. Get involved in local CPD teaching programmes, where you can meet colleagues and network. This often just requires a quick email to the teaching programme coordinators to add you onto the mailing list. Locum for a while whilst you get to know the city and realise where you want to settle and what kind of patient population is most satisfying for you to work in. Join local first five groups where you will meet like-minded people. Remember, CHANGE is GOOD.
Network Locum (now Lantum) is a GP app and website for connecting directly with practices old and new, and managing all session related admin.
We work alongside the NHS who recognise our tech as a solution to efficiently connecting supply and demand in primary care. We are a GP-led health tech start-up whose mission is to support and empower GPs throughout their profession. Join us today.