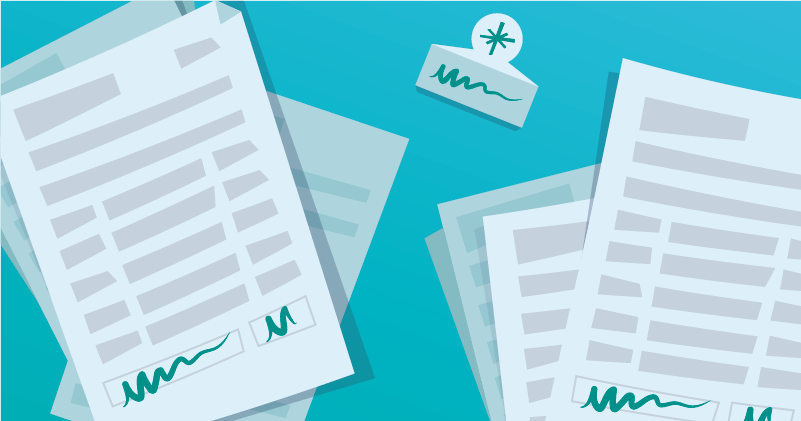 Lantum to join the 2017 NHS Innovation Accelerator
Lantum is thrilled to announce that it has been selected to join the 2017 NHS England Innovation Accelerator (NIA).
The NIA supports the uptake and scaling of high-impact, evidence-based innovations across the NHS, and is an honourable stamp of approval for the Lantum portfolio.
Lantum is one of eleven innovations to be chosen via rigorous assessment to join the nationally-celebrated accelerator, each of which have been identified as offering solutions to key challenges in Primary Care, Urgent and Emergency Care, and Mental Health.
Melissa Morris, CEO of Lantum, says 'I am delighted Lantum has been recognised as a rising star within the NHS. I will wear my badge of "NIA fellow" with pride. For five years we have worked hard to earn our reputation and to be awarded a place on this prestigious programme is a huge achievement. I am looking forward to working with the other fellows, sharing ideas, and paving the way to a bright future for Lantum, primary care users, and enabling NHS patient care.'
The 11 innovations selected to join the NIA in 2017 are:
Lantum:

An intelligent software tool built to help NHS Providers manage and fill clinical rotas

My Diabetes My Way

: Low-cost, scalable, comprehensive online self-management platform for people with diabetes.

CATCH - Common Approach To Children's Health:

Addressing the inappropriate use of NHS services when self-care would be more appropriate, the CATCH app gives parents appropriate and understandable information when they need and want it, via smartphone or tablet.

Dip.io:

App which turns a smartphone into a clinical device, providing patients with clinically accurate urine analysis from home in a matter of minutes

ESCAPE-pain:

'Enabling Self-management and Coping of Arthritic Pain through Exercise' or ESCAPE-pain, is a six-week group programme delivered to people aged 45+ with Osteoarthritis (OA).

FREED:

The FREED 'first episode rapid early intervention service for eating disorders' model of care provides a rapid early response intervention for young people aged 16 to 25 years with short (three years or less) first episode illness duration.

Home monitoring of hypertension in pregnancy (HaMpton):

New care pathway involving the use of an app for monitoring high blood pressure at home, empowering expectant mothers to be involved in their own care.

ORCHA:

ORCHA works with CCGs and Providers to develop health app portals, allowing professionals easy and clear access to a verified resource. This enables them to enhance services and outcomes by finding and recommending the best apps to patients

Oviva:

A fully remote 10 to 12-week programme, providing patients with type 2 diabetes with individualised care to support goal setting and development of sustainable self-management strategies.

RespiraSense:

The world's first continuous respiratory rate monitor, enabling medical teams the ability to detect signs of patient deterioration 12 hours earlier than the standard of care.

WaitLess:

Free, patient-facing app which shows patients the fastest place to access urgent care services for minor conditions.
For more information about the NIA, visit www.nhsaccelerator.com