Case study : TB or not TB? - That is the question!
On behalf of Network Locum (now Lantum), Dr Ishani Patel has written a series of Case Studies for fellow GPs.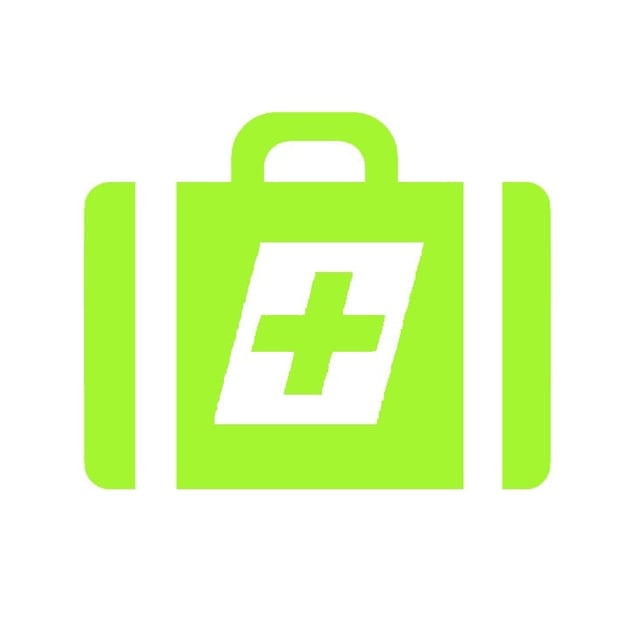 TB or not TB ?– That is the question!
I recorded the Royal College of General Practitioner's first Online Learning Environment's Podcast with the RCGP Medical Director Dr Dirk PIlat about TB in the UK. The RCGP launched a course two years ago in collaboration with Public Health England and TB Alert highlighting the importance of early detection and the role of primary care.
In preparing for this podcast I revisited the course and it brought back some key points that I wanted to share with you... here are my top ten key facts about TB!
1) TB is a notifiable disease; Pulmonary TB is potentially infectious and TB can be categorised into the following: latent infection, primary progressive disease or reactivation disease
2) Each year nine million people develop the TB disease
3) 1.4 million people die of TB annually - amounting to over a quarter of avoidable adult deaths worldwide
4) Despite international incidence decreasing, TB rates in the UK began to increase in the late 1980s and 1990s, increasing by an average of 5% a year for the last 20 years and recent data suggests that the UK trend may have now reached a plateau.
5) Cities with increasing numbers of new entrants or migrants have a higher TB prevalence. This includes London, Glasgow, Bradford, Birmingham, Leicester and greater Manchester. 40% of TB cases in the UK occur in London.
6) Over 70% of TB cases diagnosed in the UK occur in residents born outside the UK. The majority were born in South Asia (India, Pakistan, Bangladesh) and sub-Saharan Africa (Somalia, Nigeria). Recent migration from Eastern Europe is also contributing to an increase in TB reports in non-UK born white ethnic groups.
7) 50% of those with TB present with extra-pulmonary disease – so keep a look out!
8) The homeless, ex-prisoners, children, pregnant women, people suffering from IV substance misuse and those who are immunosuppressed (diabetes, HIV) are at higher risk of contracting TB.
9) The BCG vaccination offers about 50% protection, increasing to 70% protection against more severe forms of TB in children (eg TB meningitis) and the protective effect of BCG lasts 10 to 15 years but re-vaccination has no proven benefit.
10) GPs have an active public health role – they have a better chance of contact with the vulnerable groups in society who find it difficult to access healthcare. GPs should promote TB awareness and initiate active case finding and screening.
Hear a discussion on the key points from this TB course and how to apply these in your practice: http://elearning.rcgp.org.uk/mod/page/view.php?id=2277
Or visit the course itself here: http://elearning.rcgp.org.uk/course/view.php?id=107
Dr. Ishani Patel