Case Study - Is a symptom always a symptom?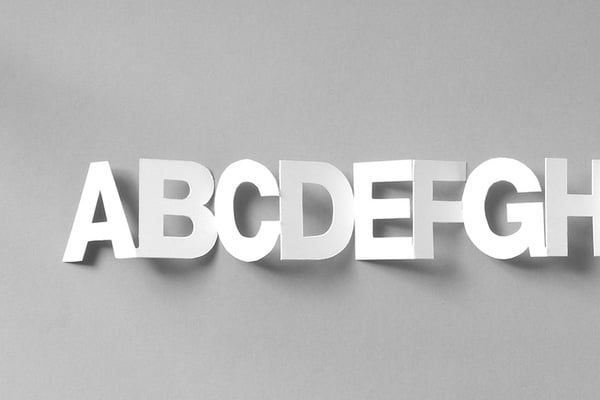 GPs are often presented with multiple symptoms at once, and it's important for us to assess whether symptoms are connected and part of a medical condition or are unrelated problem.
At the end of my surgery yesterday, I saw a 16 year old student who had three problems which she wished to discuss. I found myself doing three consultations in fifteen minutes and trying to see if there was anything that could relate all three presenting problems:
1) Bilateral temporal headaches
2) Left scapular pain
3) Dry skin.
After discussion, the bilateral temporal headaches were most likely tension headaches related to current exam stress - with some possible eye strain. The management plan included simple analgesia, rest and an optician's appointment.
The left scapular pain required yoga type stretches, massage and heat treatment.
The student's dry skin was caused by frequently using soap bars, so we agreed to substitute those with an aqueous cream wash and use frequent emollients.
It was at this point I reflected on the treatments I had prescribed. Dry skin isn't necessarily a medical condition in a young, healthy patient and so I questioned myself as to whether I should be prescribing the aqueous cream wash and cetomacrogol creams on the NHS. These 'treatments' are, after all, available over the counter. Being a full time student, my patient was, of course, entitled to free prescriptions. Likewise, if a patient had been elderly, I would certainly prescribed creams for those who need to look after their skin to prevent ulcers and infection. However the challenge of maintaining the NHS budget must always be weighed against providing the required care. With my budgetary responsibility hat on, I know that had an adult patient come in with dry skin, I would have encouraged them to buy their treatments over the counter.
As GPs we see a wide range of presenting complaints and there is always a challenge in determining whether presenting symptoms are those of an ongoing condition or simply a singular instance which is treatable from home. Where symptoms are treatable by 'over the counter' methods, part of our job is to advise, where appropriate, that the symptom is not part of a medical condition – it may just be dry skin!
Dr. Ishani Patel
MBBS BSc MRCGP DCH DRCOG
General Practitioner
E-learning CPD Fellow, RCGP
Associate GP, Cancer Commissioning Team - North West & South London
Advisory Committee on Cervical Screening (ACCS), Public Health England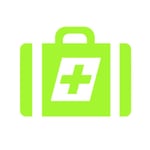 We want to know your thoughts.. If you have an opinion on NHS budgeting, patient care or diagnosis comment below, tweet us, or send us a facebook message.

www.facebook.com/networklocum

@wearelantum