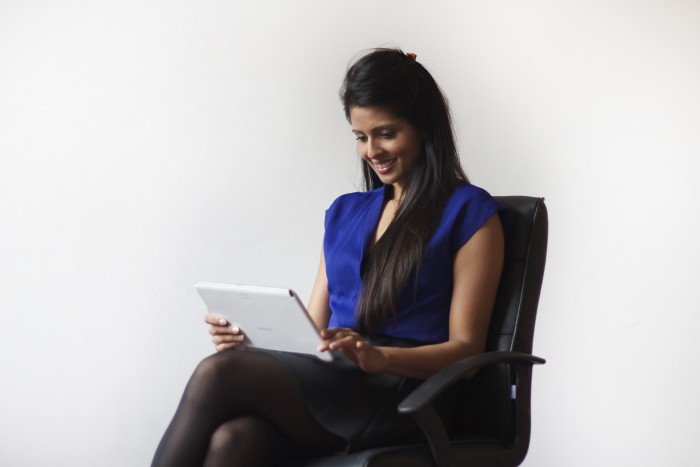 Cancer as a long-term condition by Dr Ishani Patel
The latest evidence suggests that 1 in 2 people will get cancer and 50% of adult cancer patients who were diagnosed in 2010-2011 in England and Wales are predicted to survive 10 or more years. Therefore these increased diagnoses and longer survival rates show us that long term management is becoming more significant.
The proportion of people living longer after cancer is increasing, and more than two million people across England are currently living with or beyond cancer. Currently 47% of people who live with and beyond cancer have at least one other long term condition.
Domain 2 in the NHS Outcomes Framework focus on 'cancer as a long-term condition' and are aiming to embed the following within primary care as GPs are experienced at providing care for a range of long term conditions:
Every patient receives a recovery package including a holistic needs assessment, treatment summary, health and wellbeing event and holistic cancer care reviews in primary care
The consequences of cancer treatment are managed appropriately in particular: lymphoedema, pelvic radiation disease, sexual dysfunction, psychological support, pain and fatigue management
Patients with prostate, breast or colorectal cancer who are suitable for a supported self-management are identified
Increase physical activity for all cancer patients
Carer identification and support, including children and young people
Supported self-management can be facilitated by the 'Expert Patients Programme' which has been commissioned by several CCGs for free patient access. Over 100,000 others who have taken the course were provided tools and techniques to help manage their health better on a daily basis. The courses support patients to self-manage a number of long-term conditions including arthritis, asthma, diabetes, epilepsy, heart disease, multiple sclerosis, cancer, irritable bowel syndrome, lupus and hypertension. The majority of Expert Patients Programme cover topics such as dealing with pain, tiredness, coping with feelings of depression, relaxation techniques, exercise, healthy eating, communicating with family, friends and health care professionals and planning for the future.
Pilots across the country are looking to improve the cancer patient experience and increase the role of primary care to support patients for five years post diagnosis and to normalise the culture of managing cancer as a long-term condition for patients and primary healthcare teams.
Dr. Ishani Patel
MBBS BSc MRCGP DCH DRCOG
References:
http://www.www.expertpatients.co.uk/
http://www.macmillan.org.uk/Aboutus/Healthandsocialcareprofessionals/Macmillansprogrammesandservices/RecoveryPackage/RecoveryPackage.aspx